Main content starts here, tab to start navigating
Eat
Drink

Earn Perks

Welcome to the Kickback! Crooked Hammock's new Loyalty Program is all about rewarding you for hanging with us. You'll get points for every dollar you spend at The Hammock, earning your way to deals, merch and exclusive parties. Joining The Kickback is free and easy.
How it Works
#1 Sign Up
Just download the app and you're on your way.
#2 Unlock Your Initial Offer
Snag yourself an exclusive order of Kickback Fries for free! These member-exclusive seasoned fries are served with a side of our killer french onion dip.
#3 Link Your Credit Card
We'll recognize you every time you pay with your card so you'll automatically tally more points.
#4 Buy Burgers & Beers
(this one is self-explanatory!)
#5 Reap your rewards!
Once You Become a Member You Immediately Qualify for Cool Stuff.
Immediately Start Earning Points
1 Dollar Spent= 1 Dollar Earned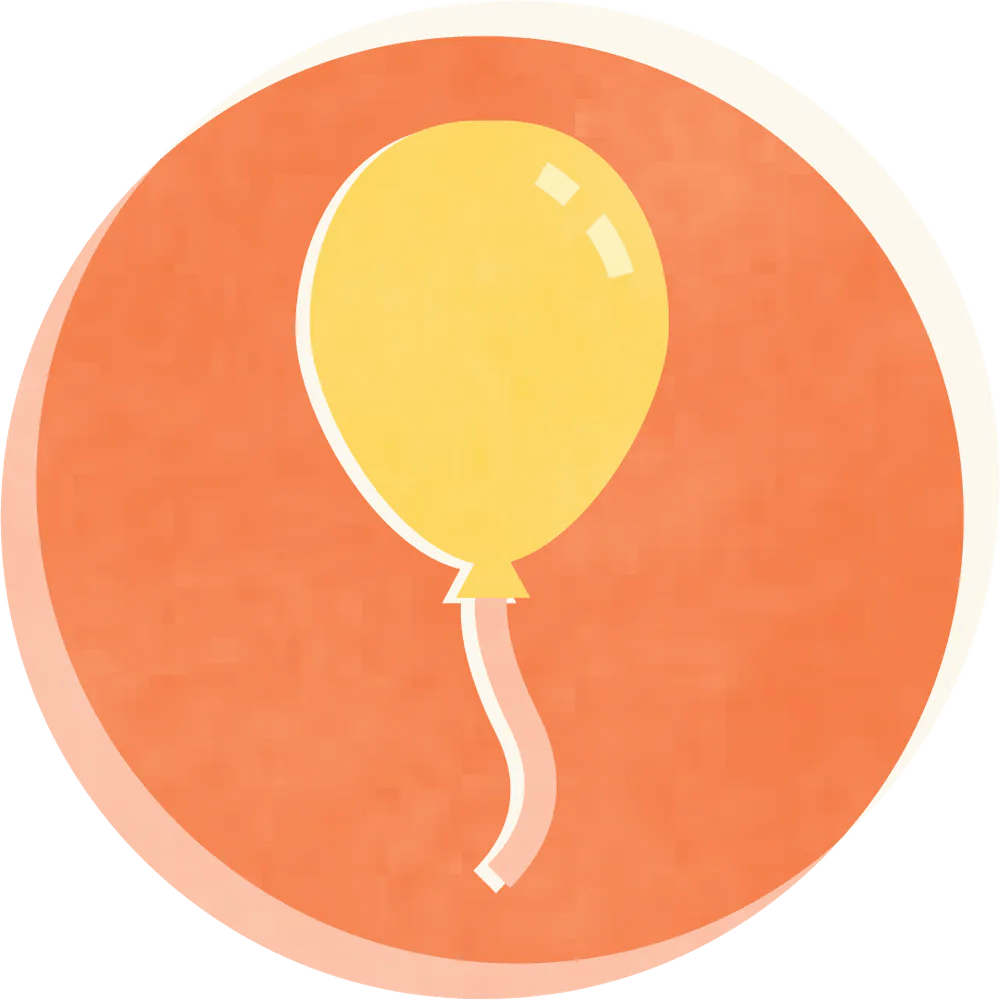 Get Rewards
Points are redeemable in the Kickback Marketplace.
Trade in points for Hammock Rewards.
Points Marketplace
Checkout some of our Points Marketplace rewards that you can redeem with your points!
Free side with an order of an entree 25pts
Kids-free dessert 50pts
Humongous Pretzel 75pts
BOGO Sandwiches 150 pts
Buy a Tee, get 2nd 50% Off 200pts
Free Brewmaster's Feast 250pts
Dimple Mug Set (2) 500pts