Main content starts here, tab to start navigating

Thursday, November 23rd

Give Thanks!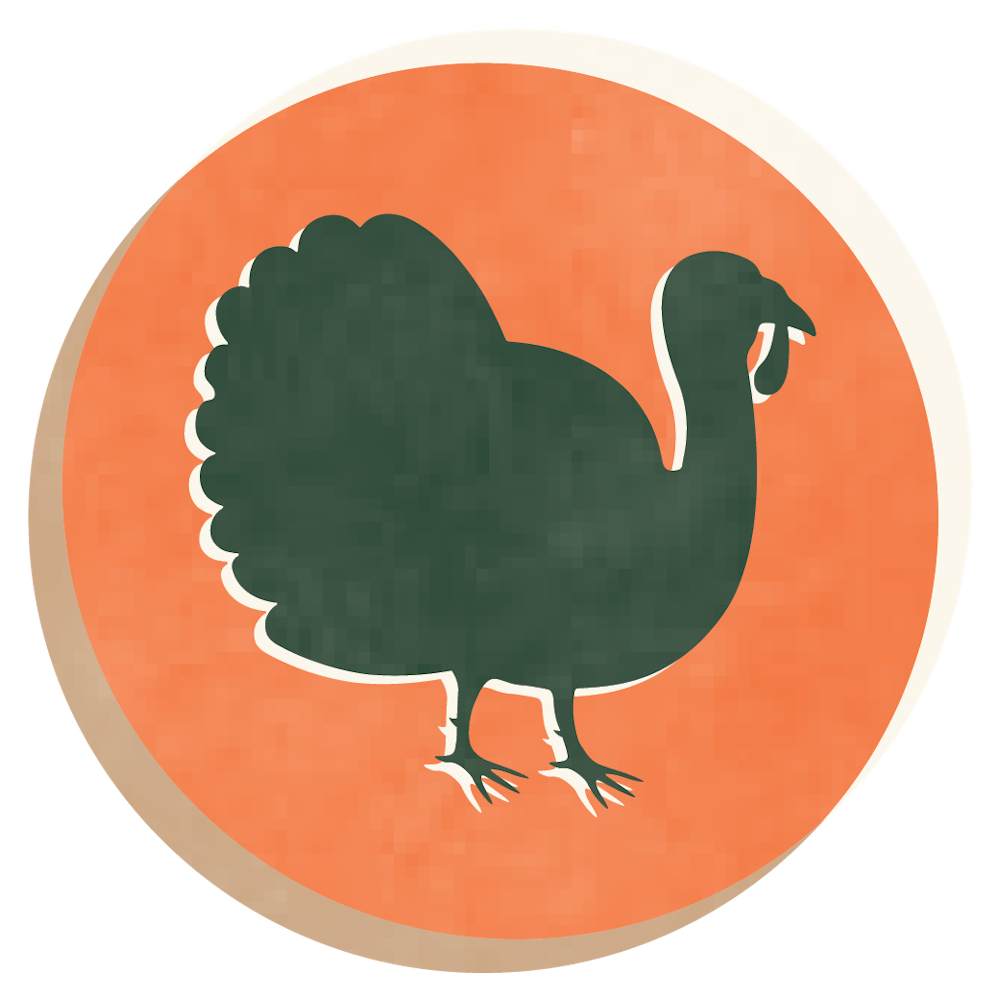 Hammock was built for gatherings. Thanksgiving is one of the best times to show thanks to the people we call family and friends for just being there.
Getting together to acknowledge our relationships is a true treasure of life. Whether it's Friendsgiving, Thanksgiving Eve, or time with your actual family (or all of the above), we love Thanksgiving! But does anyone else feel like it takes a village to host Thanksgiving?
We do, so we are hosting a buffet style Thanksgiving feast in our little village - the Hammock - for those who want to bring people together without all the extra work.
The Food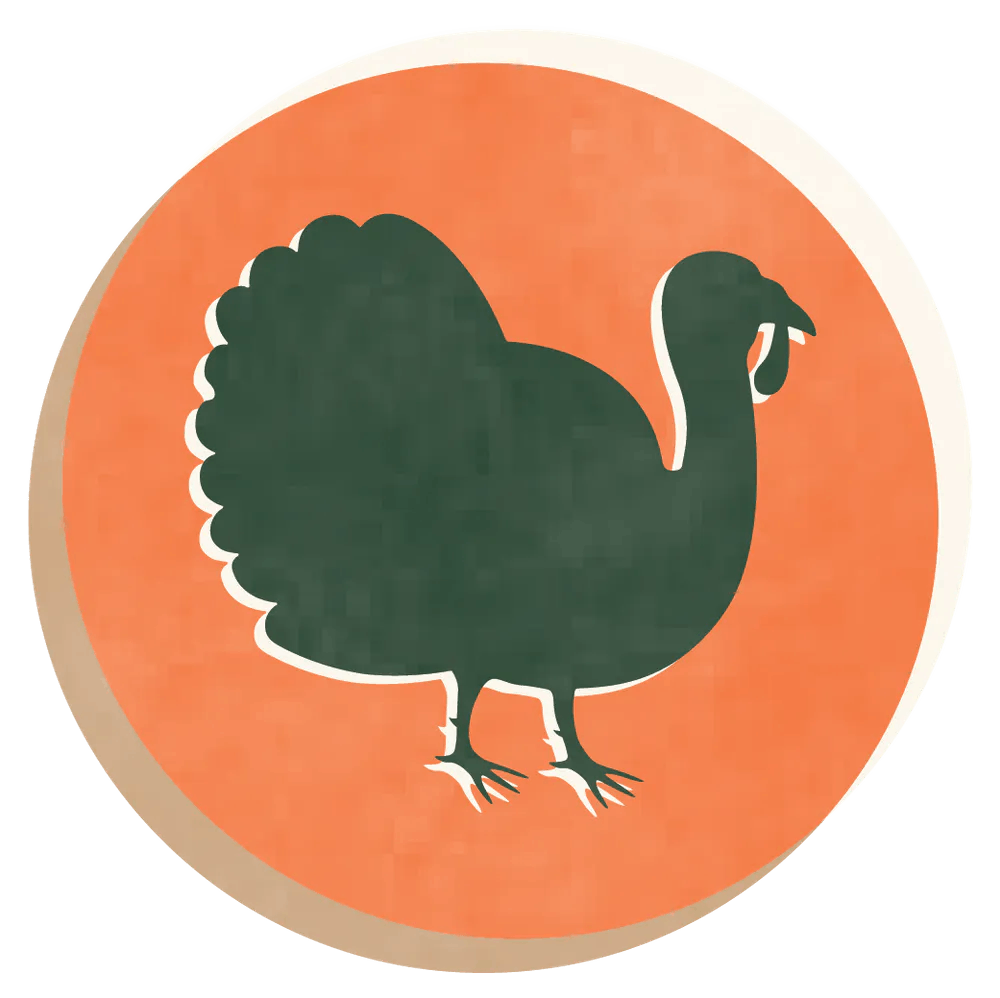 Chef Ted and Ervin are bringing their best culinary secrets to take classic Thanksgiving dishes to another level. AND we will definitely have plenty of games and space to chill (hammocks, anyone?) so you can eat in waves and get your proper fill.
Dig into the the UNLIMITED Thanksgiving Feast for $39 plus only $19 for kids (12 and under). Whether it's friendsgiving, Thanksgiving away from home, or a feast for the family, we gotcha covered to eat until you have to just sway in the Hammock for a little. Joey Chestnut would get full off this menu. Check out the lineup below!
Click below to make a reservation here:
Middletown is sold out!
North Myrtle Beach is sold out!
Lewes is sold out!