Main content starts here, tab to start navigating

Here's to another year around the sun slurpin' beers and sharing moments that matter with those dear to us. That's why we are ready to get down. Get your crew together, put on your party hat and head to the Hammock for a night of revelry and unbridled optimism for the future. We'll toast, feast, dance and take our last photos of 2023!
Dress up or dress down, just come out and celebrate a whole new year of opportunities ahead. To do all this, we are throwing a good old fashioned house party! Here's the quick list of what's happening at the Hammock:
Party TIME!!!


Full Bar Drinks Included*- beer, wine, and house liquor cocktails
*Open Bar in DE. South Carolina law prohibits us from have an open bar, so North Myrtle Beach will have drink tickets included that give access to full bar*

Party Music and Dance Floor

End of the World Feast featuring stations of Hammock fare

Midnight Toast

Bourbon Barrel Aged S'more Cowbell

Our parties are 21+
Reserve now!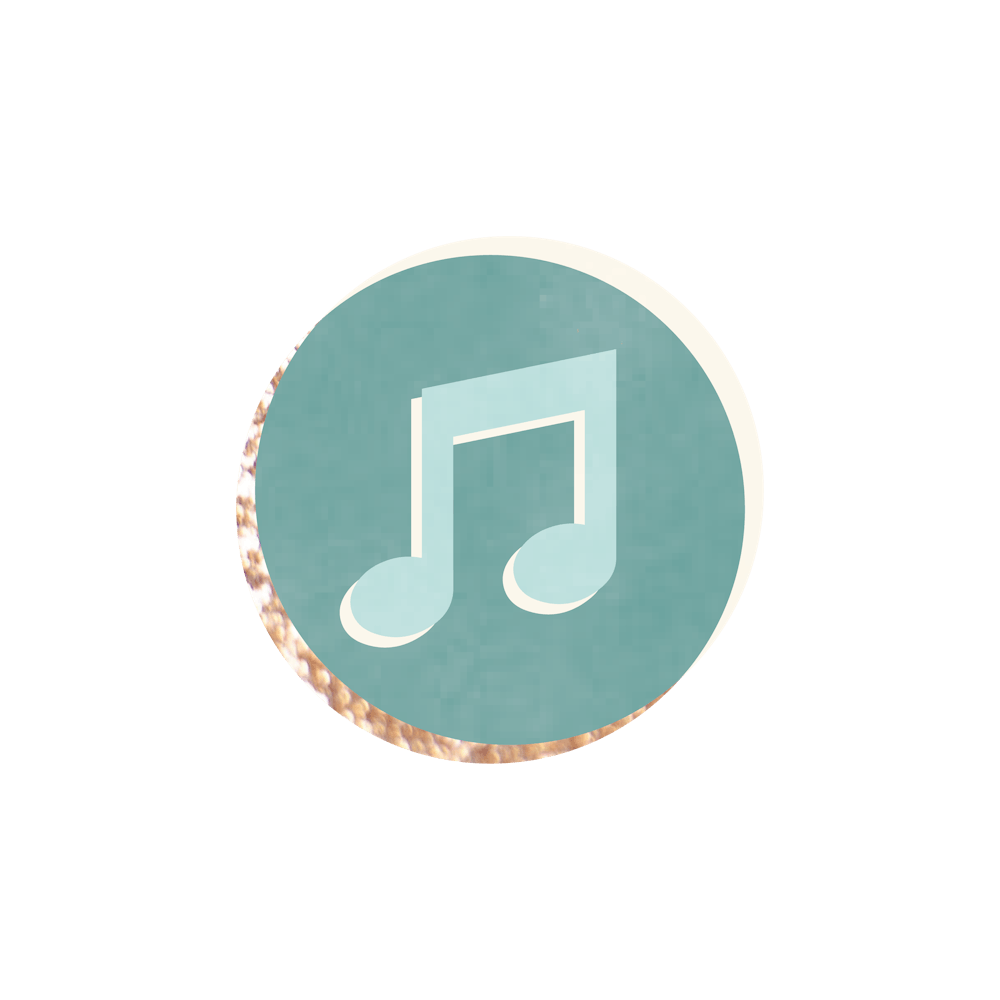 The Tunes
Lewes- LIVE BAND! Playing all the songs that make us dance into the New Year.
Middletown- Join us for a night of radical fun and unbridled optimism for the future with dance bangers provided by DJ Jalen Osborne
North Myrtle Beach- we are throwing a good old fashioned house party! Well, not at a house, but we like to think of it as our house... with tunes provided by DJ Nikita Huttenlocher
The Food
We are mixing it up in the kitchen and behind the bar with Hammock classics to say bye to 2023, and some specials just for the party to rock in 2024. Apps, entrees, desserts... Beer, Wine, Cocktails... we have something for everyone to splurge on before those 2024 resolutions start. We will have the bar dedicated to serving drinks and service stations throughout the evening for apps, entrees and desserts so you can eat and drink whenever the mood strikes!
APP STATIONS:
Menu classics include our Smashed Avocado Dip, Crab Dip, Cheese Board and Crudités.
Just for the night - BBQ Meatballs, Bacon Mac and Cheese Bites, Roasted Pepper Hummus + MORE
ENTREE STATIONS:
Our menu favorites Chimichurri Steak Skewers, Sticky Lager Chicken, Caesar Salad & Green Beans
New Year's only Everything Seasoned Salmon, Shrimp Scampi, Roasted Herb Potatoes, Smashed Potatoes + MORE
DESSERT STATIONS:
Italian style Cannolis, Homemade Cream Puffs, variety of fruit Parfaits!
And of course the party includes DRINKS. All our draft beer, wine, and well liquor are available PLUS we are putting on a beer for the first time ever... Bourbon Barrel Aged S'more Cowbell.
Bottled and only received by 2024 Backyard Beer Club members so far, this beer has a couple kegs we filled just for special events. THIS IS THAT SPECIAL EVENT. Attendees can drink the 12% aged Imperial Stout.